Rythm Bar by TWYN - 3 Colors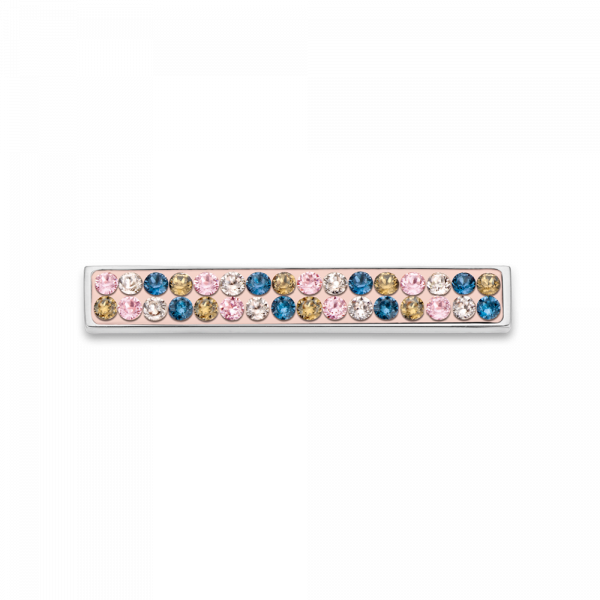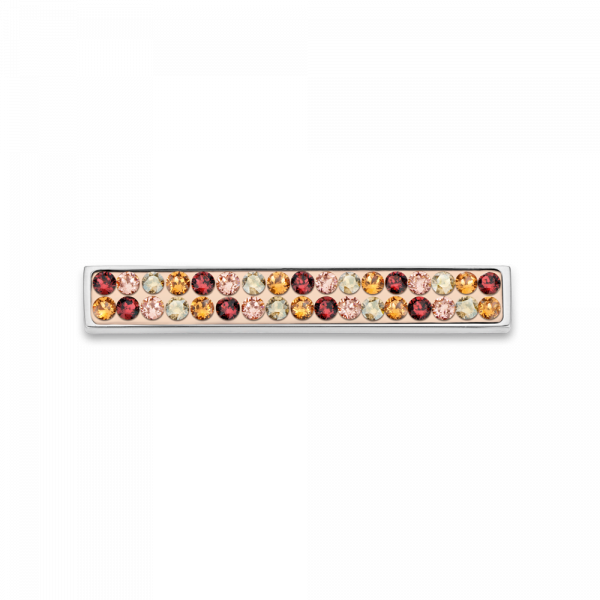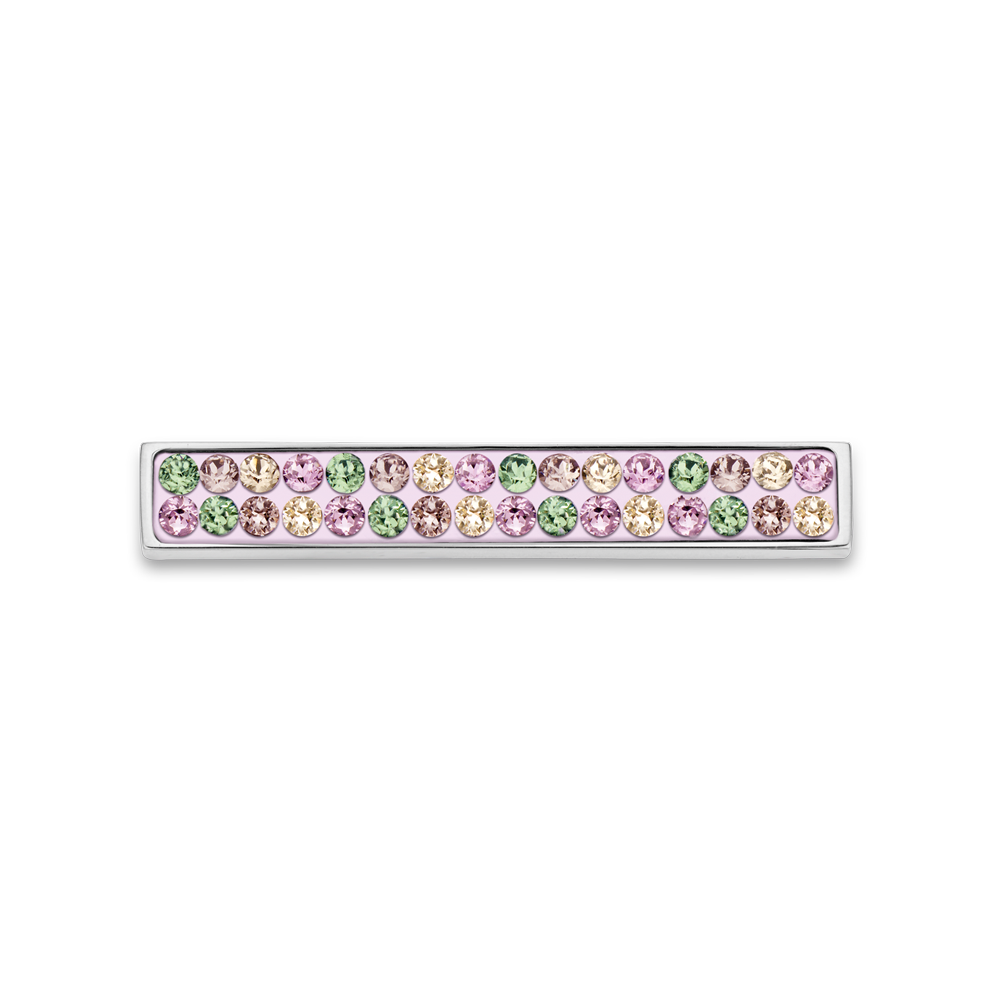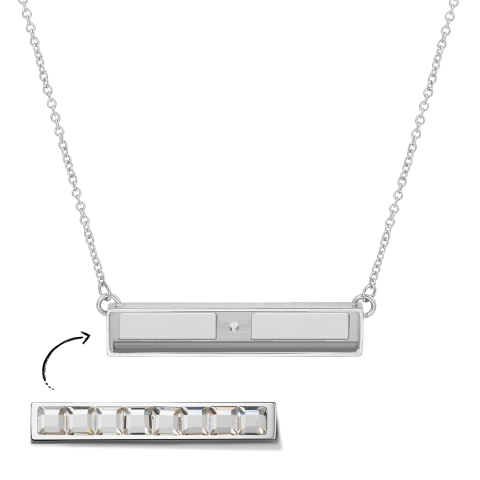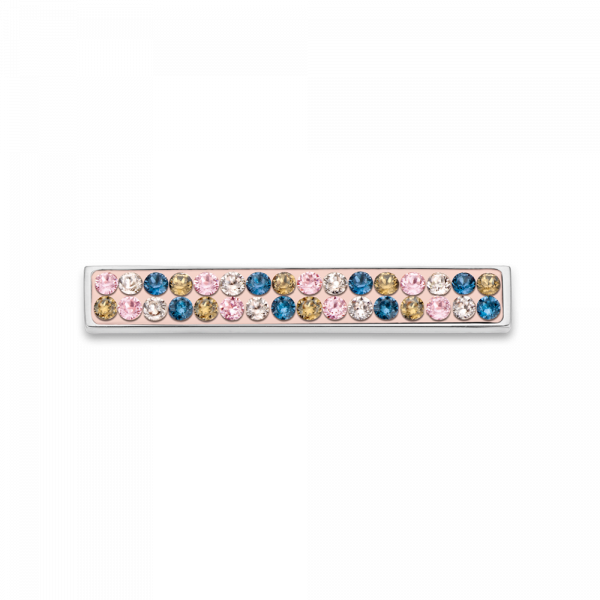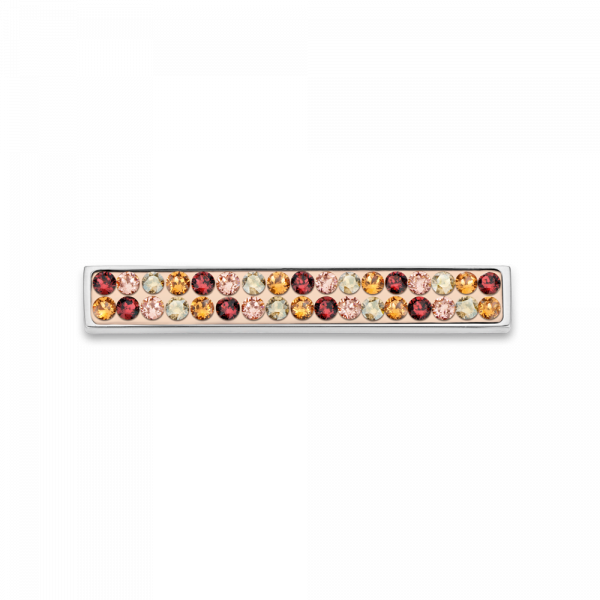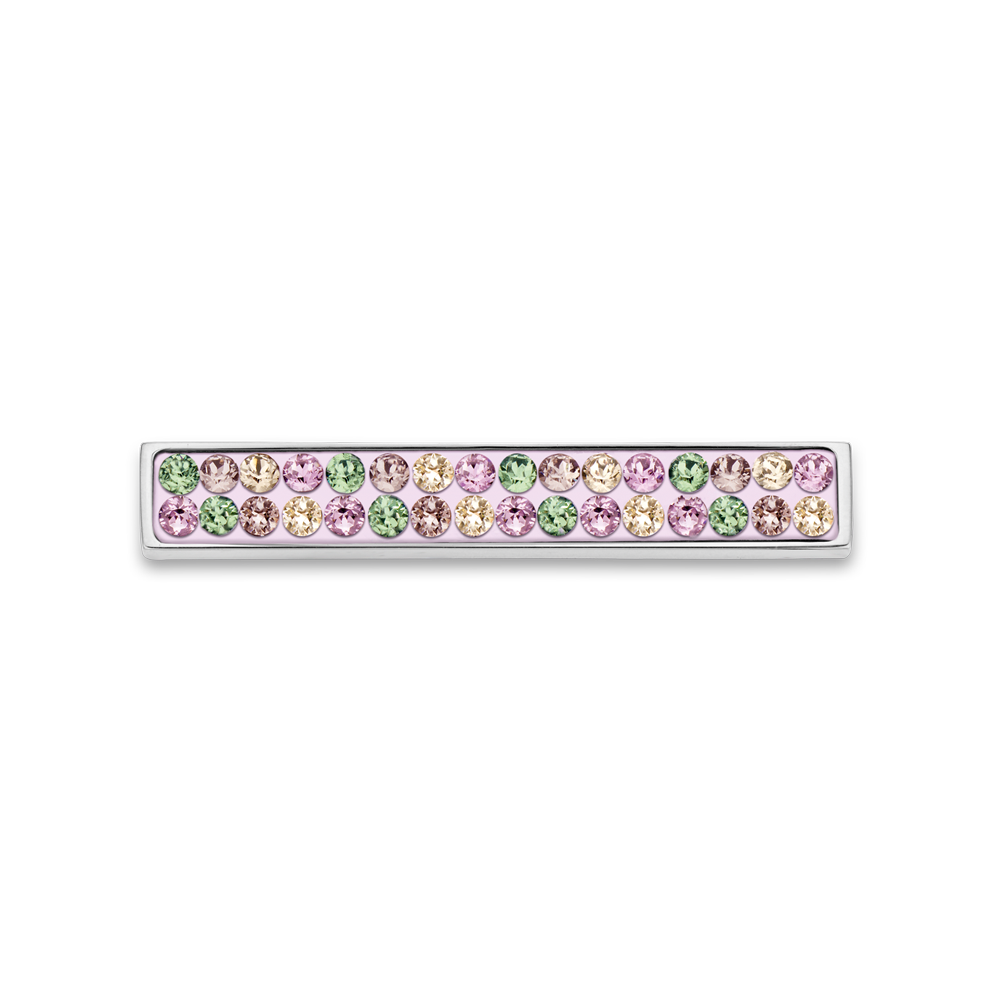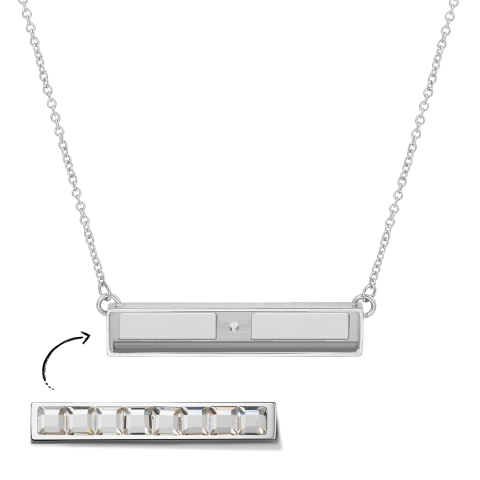 Rythm Bar by TWYN - 3 Colors
For those who eat glitter for breakfast, lunch and dinner! The stainless steel Rytmh bar with Swarovski crystals is available in three colors: ruby, light pink and lavender.
Take What You Need by Mi Moneda is an innovative jewelry brand of interchangeable bar necklaces and bracelets, allowing you to switch between styles and occasions. Swap bars by releasing the bar from the system at the back using the pin provided.

The perfect gift
The interchangeable bar system makes it possible to modify your necklace or bracelet to reflect your style or needs at the time, such as a good dose of luck, passion, magic or strength! Take What You Need and give what you can!